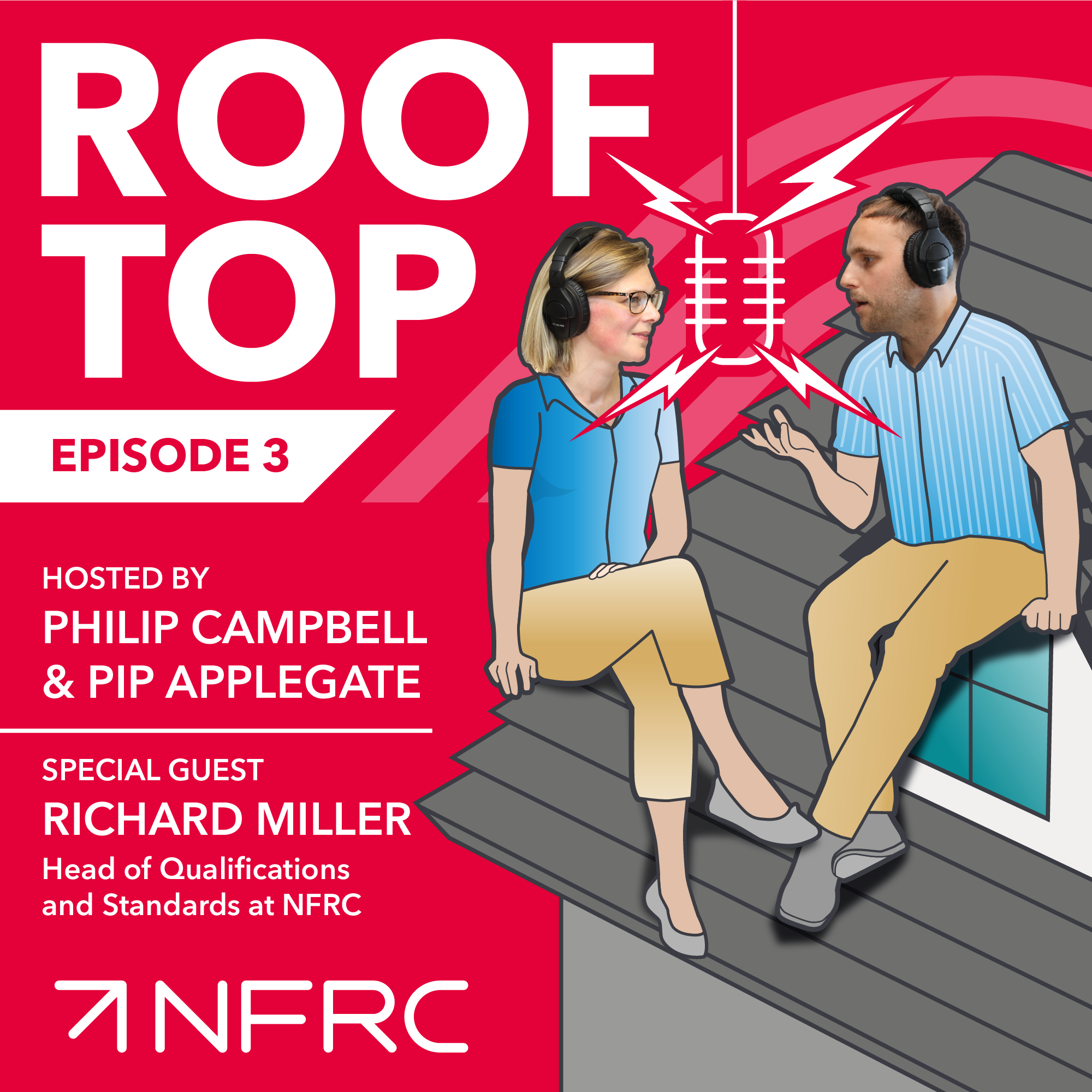 In this episode, we discuss safe winter working during the pandemic, which regions of the UK are construction 'hotspots' upcoming changes to the way the self-employed are taxed, as well as a the fire risk of 'CLASP' school building and the NFRC's recent guidance on this.
We also interview the NFRC's Head of Qualifications and Standards, Richard Miller, who started out his career 'on the tools' as a felt roofer. He talks to us about how he got involved in the sector and his progression into the world of skills, qualifications and standards. We then discuss RoofCERT and its importance for the industry, especially in light of future building safety changes on the horizon.
Please do share this episode of the podcast with your friends and colleagues and make sure you subscribe.